Get a FREE homeschooling guide for primary and secondary students when you create a student account!
Live, Interactive Lessons for Ages 5-18 (UK Curriculum)
Making quality education accessible for every child
Learn safely in bully-free, small groups or private lessons with experienced teachers!
We have learning programmes to suit both full time homeschoolers as well students who require extra tuition
"Amazing!!! Fun and engaging lessons making home education a little easier. Love the fact that the pricing is so reasonable"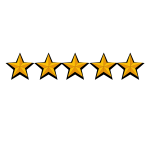 "It's fun and educational. His English is improving and I hope they continue this even after the pandemic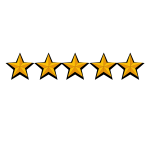 "I really like all my teachers and the lessons they do because they make it so fun"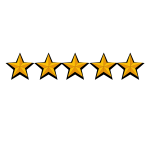 "I look forward to all my lessons, especially English. My teacher makes them fun and interesting."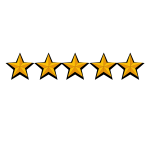 Our learning approach helps students to