Learn from literally anywhere with interactive, qualified teachers!
Click below to make an account or view our lessons
"Amazing!!! Fun and engaging lessons making home education a little easier. Love the fact that the pricing is so reasonable"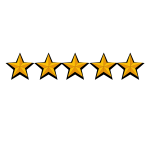 "It's fun and educational. His English is improving and I hope they continue this even after the pandemic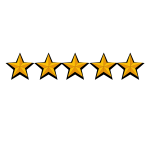 "I really like all my teachers and the lessons they do because they make it so fun"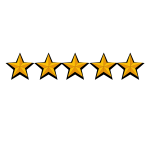 "I look forward to all my lessons, especially English. My teacher makes them fun and interesting."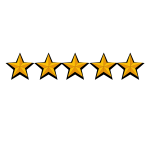 Our learning approach helps students to