Get a FREE homeschooling guide for primary and secondary students when you create a student account!
Live, Empathetic, Interactive Lessons for Ages 5-18 (UK Curriculum)
On a mission to help students grow through education
We have learning programmes to suit both full time homeschoolers as well students who require extra tuition
"My child was in a very vulnerable state when I used to send him to his physical school. He would come home with excuses about why he doesn't want to go back tomorrow, this was due to the bullying he was facing. So I had to take him out and put him into The Online School UK and they have been fantastic. He learns the subjects he wants at a pace that is comfortable for him. I'm slowly getting back by bubbly baby boy back!"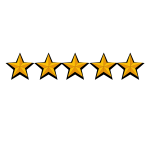 "My son became very depressed during the pandemic, but a friend reccommended The Online School UK because of their mental health checks, life skills and coding classes. My son started to learn how to manage her emotions whilst finding a new passion to make video games rather than just playing them all day"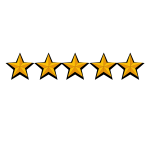 "I really like all my teachers and the lessons they do because they make it so fun. "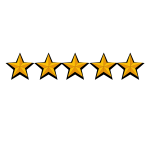 "I look forward to all my lessons, especially English. My teacher makes them fun and interesting. I have made some really cool friends and everyone is really really nice."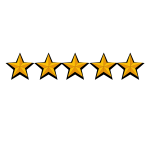 Our learning approach helps students to